Smartphones have revolutionized almost everything we do. Paying bills, connecting with people across the world, taking pictures, and creating art – everything can be done with the use of a smartphone. With a widespread use of smartphones, many businesses have started to develop mobile applications to make their brand reach a wider audience.
Mobile applications make brands become accessible, and offers a competitive edge. Businesses that require sensitive information to complete transactions, or shopping experiences can integrate fingerprint capture or facial recognition features to simplify the process of data extraction. However, the benefits of using mobile applications aren't limited to easy data transfer. Let's explore some major benefits of using mobile applications for a business's success.
Build Customer Loyalty
Building strong customer relationships and loyalty is a great benefit of using mobile applications. Consumers enjoy the comfort of online shopping. While websites are a great way to get your products across, integrating a mobile application can be twice as beneficial.
Customers trust brands that make their shopping experiences easy and quick. With a mobile application, customers can easily shop for what they want without getting interrupted by third-party advertisements. An enhanced customer experience is bound to create unwavering customer loyalty.
Making it Accessible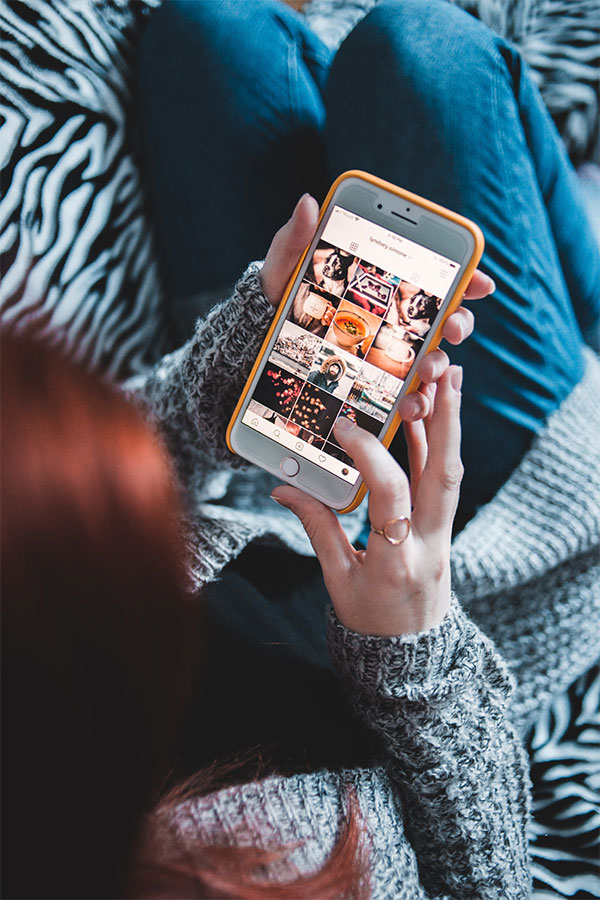 The world is extremely fast-paced; everyone is in a hurry to get places. If you want your business to flourish, you must have a mobile application for your services. The best part about mobile applications is that they are easily accessible, and can be used on the go. Whether your customer is sitting in a meeting or traveling on a bus, they can easily access your brand and make purchases.
You can enhance the customer experience by integrating fingerprint capture for added security, or other NFC-enabled technology for quick and easy payment process.
Add the Human Element
Even though people are heavily dependent on technology such as their smartphones, they are still skeptical about how their information is being handled. For your mobile applications, use an easy-to-integrate customer service chat option to add a human element. When customers talk to business representatives, they can trust more.
The human element adds a sense of security and makes the customer think they are being properly taken care of.
Better Communication
Using mobile applications for businesses can help improve communication between the business and its clients or customers. The process of attaining feedback and glitch reports can be simplified using mobile applications. A rapidly evolving communication channel can help improve products and services to enhance customer experience.
If you're looking for help to create a high-tech functioning mobile application for your business, then try our services at SVYV Incorporation. We develop a range of digital components for you to choose from. Our products are easy to integrate, with no special skills required to do it. You can download the package and follow instructions; this can be done for both Android and iOS frameworks. Get hold of your digital components today!