The use of passport bio page readers, contact smart card readers, and barcode readers has witnessed an increase. The virtual identity verification software is easy to integrate and efficient to use. Despite the technological advancements, people are reluctant to provide personal information on public platforms such as websites, etc.
Even though data extraction was made easy using these technologies, people are threatened by online theft, fraud, and more. To ensure customer safety, and gain customer trust with virtual identity verification tools, companies need to implement better-framed policies and procedures. These properly designed procedures will help customers place their trust in businesses worldwide.
If you're wondering how to ensure consumer trust while using virtual identity verification tools, here are some tips you should consider. Let's explore.
Simple Verification Methods
Even though consumer identity verification is a crucial process for a company to establish trustworthy relationships; many businesses have unnecessary convoluted identification procedures. To correct this, businesses must install simple verification methods. It's important to critically analyze your current procedures, and make them further simplified for a greater consumer experience.
Many companies have started to use facial recognition, voice recognition, and fingerprint capture to verify a customer's identity. Other companies are making use of the passport bio page reader to eliminate the chances of fraudulent behavior. It is easy to integrate recognition software in mobile applications for a quick and easy verification process.
Personalize the Process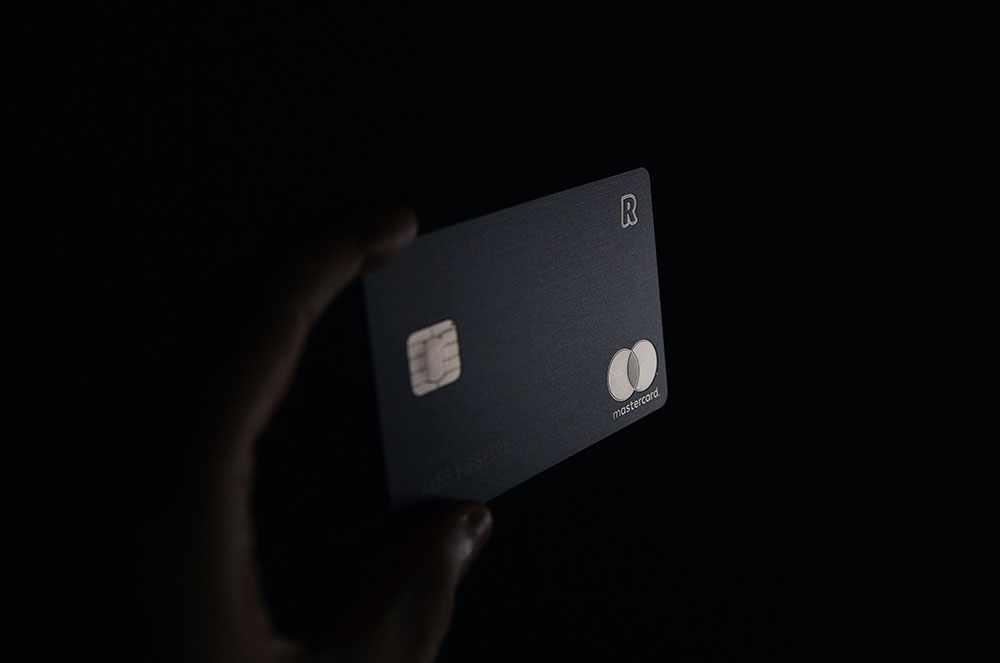 When virtual identity verification tools are discussed, the issue of privacy and security go hand-in-hand. Consumers are skeptical about frauds and online data breaches; therefore, until and unless companies are willing to offer something extraordinary, the success of a business cannot be guaranteed. One great way to ensure safety and security is to personalize the process. Businesses can personalize security and privacy functions according to the online activity and habit patterns of consumers.
One great way to do this is by monitoring customer interactions and feedback closely. The better understanding you have of your customer, the easier it will be to tend to their concerns and preferences. You can easily customize identity verification processes using their habits and activity patterns, further reducing the chances of fraudulent activity.
Robust Data Ethics
Consumer data needs to be kept safe and taken care of; whether you use NFC-enabled technology, facial recognition, or more – the devices need to be safe. It is important to implement robust data ethics when data extraction is being done. It needs to be safe, secure and extremely assuring for the consumer.
If you're looking for a place that can help you integrate such strong digital components, then we are the perfect match for you. At SVYV Incorporation, we provide an easy-to-integrate and easy-to-use digital component to offer an enhanced consumer experience for your businesses. These components can easily be integrated, just download the package, and follow instructions. Get your digital components today, and transform how you do business.